Environmental & Social 
___________________________________________________________________________________________________________________________________________________________________________
Ever since the company was first founded, all our projects have respected the environment, protecting flora and fauna and caring for the area surrounding the site. 
ANGOLA
"Malta da Alegria" Project
QGMI Angola was in December 2011 awarded the accolade "Child Friendly Company" by the National Children's Institute, a governmental agency in the country. The award represented recognition for promoting the dissemination of information, leisure opportunities and the showcasing of Angolan culture among children at childcare centres, hospitals and schools in Luanda.
The project aims to revive children's games in Angola, which were slipping into neglect because of the war experienced by the country. The characters are the product of oral traditions handed down from parents to children in the form of cartoons, cards and other items used for recreational activities and in classrooms.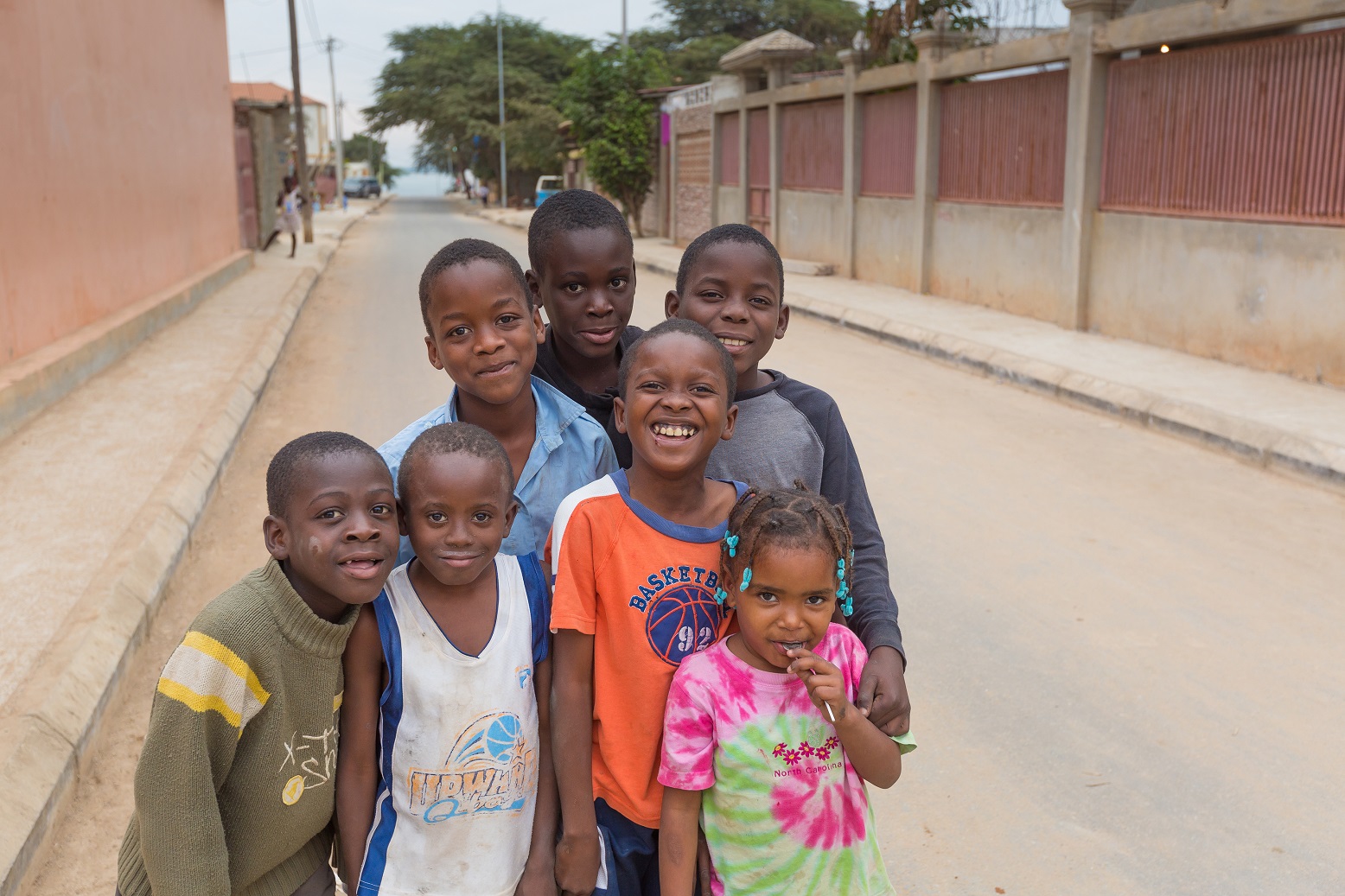 BRASIL-ANGOLA
Brasil-Angola University Project
Our partnership with the National Highways Institute of Angola (Inea) undertook a social and educational project entitled "Brazil-Angola University", allowing some 50 Angolan students to receive a bursary to study an undergraduate, postgraduate or specialist course at a Brazilian University. The students received diplomatic support, as well as grants for their accommodation, expenses, administration and travel.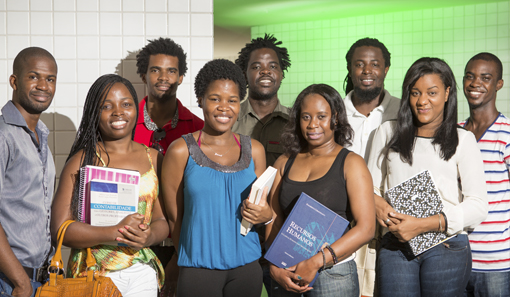 ANGOLA
Maria Carolina Public Library 
As a part of the work to restore the highways in Kwanza South, QGMI Angola worked to refurbish the Maria Carolina Public Library, a building erected in the 1950s which had fallen into disrepair, in the Vila de Santo Antônio de Calulo region in the municipality of Libolo, in Kwanza South province.
The library was presented to the local community, equipped with the infrastructure needed to house IT rooms and its collection.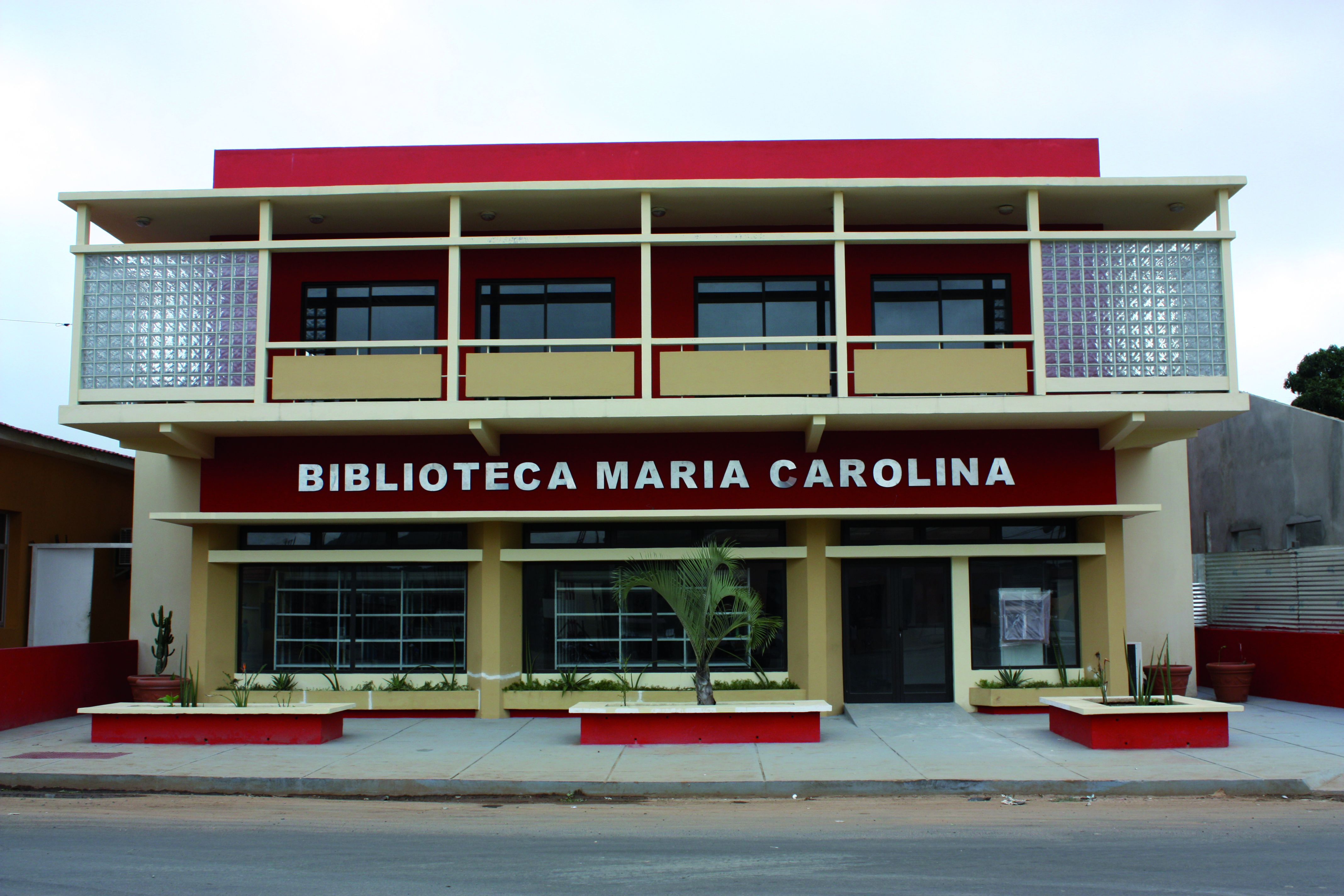 Health for the local populace
We undertook public health campaigns via the local media, informing the population about the risks of Ebola virus, and providing medical guidance to prevent contagion.  This proved an important campaign in helping prevent the spread of the disease, and involved local doctors.